The Increasing Demand for Vertical/Portrait Mounts
Date: 2021-06-18
Video displays and conventional TVs are frequently used in public areas for marketing - providing information and content that is both eye-catching and informative to attract potential customers. However, unlike residential settings where Landscape (Horizontal) mounts dominate, these commercial installations utilize a mix of mounts with Landscape (Horizontal) or Portrait (Vertical) orientation based on the specific application of the content being displayed. A visit to your local burger joint or retail mall will demonstrate the variety and styles of installations currently being deployed in the market today. This article primarily addresses the need for portrait mounts as they continue to increase in demand with installers due to the growing use of displays in public settings. For clarity, we will be using the word "Portrait" to describe Vertical/Portrait mounts in this article.
REASON 1: Increasing Budgets for Out-of-Home (OOH) Advertising

The world is getting back to normal as ad spending on Out-of-Home (OOH) media is projected to rebound this year. According to the Chief Marketing Officer Council nearly 70 percent of retailers are increasing off-line ad spending and expecting customers to return beginning in 2021. With more and more retailers planning to raise their budget for in-store marketing, the need for OOH marketing hardware such as Portrait TV mounts also grows.

REASON 2: Retailers Report Digital Signage Displays Increase Revenue

Digital signage is always a popular marketing tool for engaging customers and statistics show that the use of digital signage influences a customer's purchasing decision. An insightful survey that interviewed retailers suggests that 80% are using digital signages and have experienced as much as a 33% boost in sales! With an increasingly favorable attitude of business owners to digital signage in their marketing efforts, the demand for commercial grade mounting solutions, including Vertical TV wall mounts, is booming.


REASON 3: Wide application of Portrait displays

1. MOVIE THEATERS

With everything going digital, you will find displays in both orientations in movie theaters. Displays mounted in landscape orientation are used for movie trailers, however, the primary reason for adopting Portrait view displays in movie theaters is that they perfectly match the size and conventional layout of movie posters.
2. FOOD & DRINK

Portrait menu boards are also common in the food industry, including cafés, bars, and fast-food restaurants. Replacing traditional menu boards with digital ones is trending because on-screen content can be updated with a few clicks, and even from remote locations. As the Portrait orientation suits the menu board layout better as they are space-savers compared to landscape viewing. Therefore, many shop and restaurant owners also prefer the Portrait mounting option.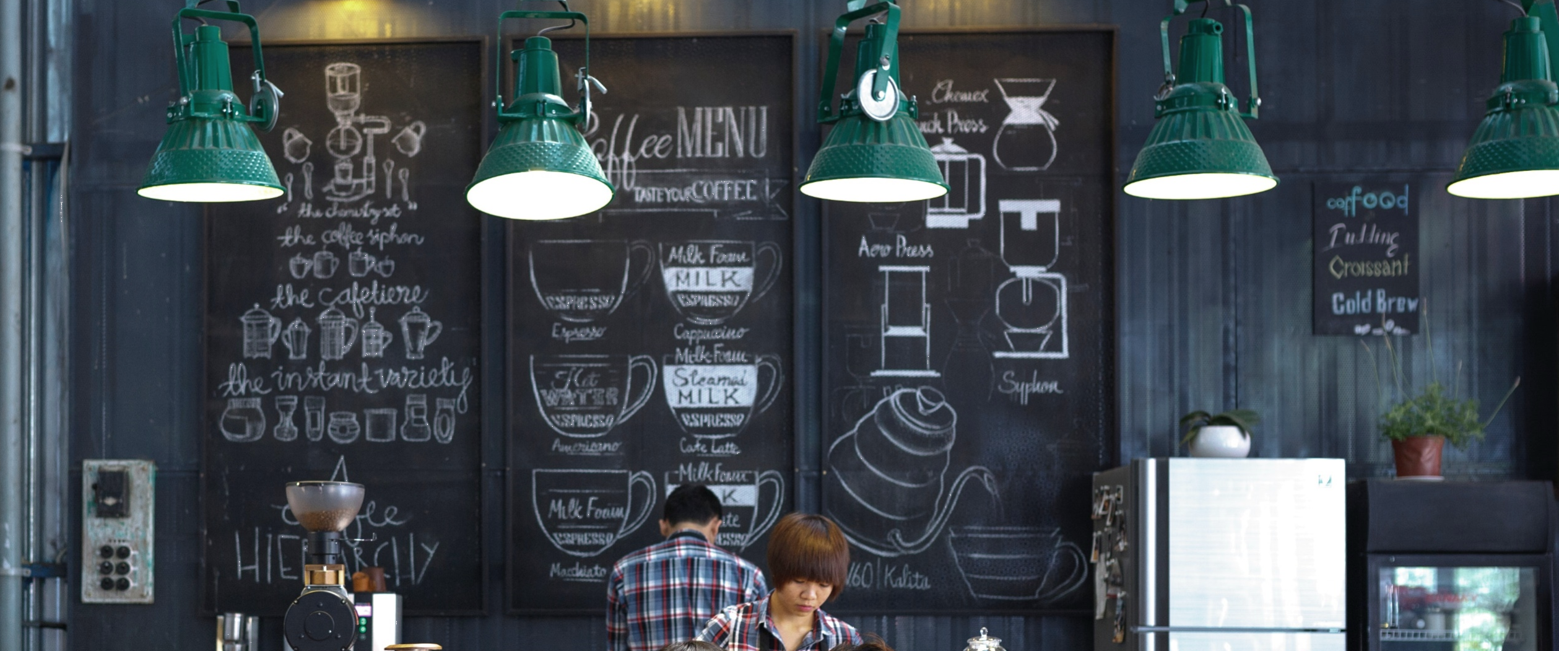 3. TRANSPORTATION

Whether a train station or airport, information is crucial for travelers to know, from boarding gates, to changes in departures or arrival, these travelers have their eyes fixed on the digital signage displays around them. Information displayed in a Portrait orientation can provide a longer list of information, making it easier for these travelers to get the information they need in order to quickly locate and catch their next connecting flight or train.
Key features of commercial vertical TV mounts that help you sell more
1. AFFORDABILITY

Getting the most ROI is always the first issue to consider when it comes to adding products for sale in a growing digital signage market. It's important to include products that provide an affordable choice for the customer.
2. SECURITY

As digital signage displays are normally located in public areas with high traffic, the potential for theft is always present. The last thing a business owner wants is to see their assets stolen. So, a Portrait mount that also offers an anti-theft feature can't be ignored. LUMI offers these Portrait mounts that secure a TV for use in these public areas.
3. BIG IS IN

Most retailers like big screens, not only because they can present more information but because they are visible from a distance and "larger than life" content always catches the eye of a passerby. Considering the popularity of large-size screens, it is necessary to add TV mounts to your product line that accommodates these "giants".
| | |
| --- | --- |
| | |
| LP69-46F for most 37"-80" Displays up to 50kg/110lbs | LP42-64AF For most 37"-75" TVs up to 75kg/165lbs |

4. FLEXIBILITY

Sometimes, a business might have specific requirements on how to present their visual ideas. For example, many displays are installed above the countertop in many bars and cafés and the TV mounts are expected to be flexible enough to adjust the viewing angle so all patrons can see the display. From highly affordable Portrait style mounts to wall mounted pop-out digital signage solutions, the application, content and mounting environment will dictate the choice a customer makes when it comes to the mount. In most cases, the following TV mounts offer the adjustable features that should make them the "go-to" mounts for your customers and installers.
Above we focused primarily on the Portrait display mounting solutions due to the great opportunity mount sellers have as more digital content is deployed in public areas such as retail, transportation, pubs, restaurants and more. This increased use offers an excellent opportunity for the seller of TV mounts to move more brackets into this growing market niche. Check out LUMI's offering of Prosumer Mounting Solutions and the newly released LP42-64 Series Portrait style. Contact us for more detailed information: info@lumi.cn.
Sources:
https://www.pexels.com/zh-cn/photo/3137890/ Photo by Henry & Co. on Pexels
https://www.pexels.com/zh-cn/photo/1402407/ Photo by Lisa on Pexels
https://unsplash.com/photos/41--YdnYxh0 Photo by CHUTTERSNAP on Unsplash
Cover by Pikisuperstar on Freepik