To make business more simple, reliable, and sustainable.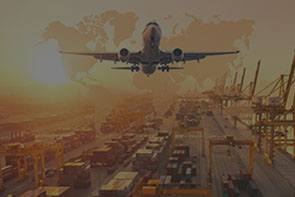 Develop market-oriented products, provide comprehensive service for international trade.
An industry-leading organization that brings together suppliers, customers and employees to achieve business growth and professional satisfaction.
Become a well-respected and established enterprise that evolves and changes with the market and customers we serve.
Customer First
Customer First
To provide better solutions for customers is always our primary goal.
Dedication to the satisfaction and success of every customer is at the core of our foundation and the focus of our business.
Duty
Duty
Remove any distractions or temptations; always do what is right by following the rules.
Integrity is more than simply behavior; it is an integral part of the legacy of life.
Everyone should continue to do their job even if weak, staying true to their core beliefs and values as they becoming stronger and more capable.
Pragmatic
Pragmatic
Seek the truth only from facts and avoid exaggeration or misrepresentations.
Maintain a high level of responsibility and execution, and have the courage to assume responsibility.
Reject formalities, departmentalism and bureaucracy.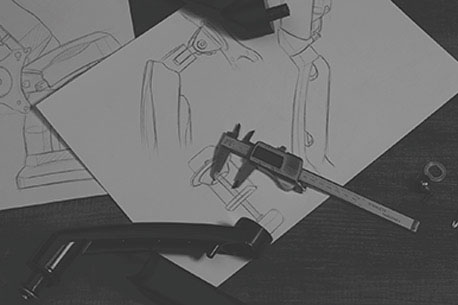 Innovation
Innovation
Creating new values for our customers is the criterion for testing innovation.
Do not fail to promote innovation, encourage even small and little progress.
Be open to learning new things and dare to ask questions. Innovation is the result of meeting future and growing needs. Always prepare to innovate and keep pace with the market trends.
Cooperation
Cooperation
Be a good listener and put yourself in the other person's shoes before passing judgment.
Take the initiative to help others. Work together and brainstorm.
Every person does their duty for mutual progress.
Sharing
Sharing
Share knowledge, information, ideas, experiences and lessons.
Share the achievements of victory. Let sharing become a habit.