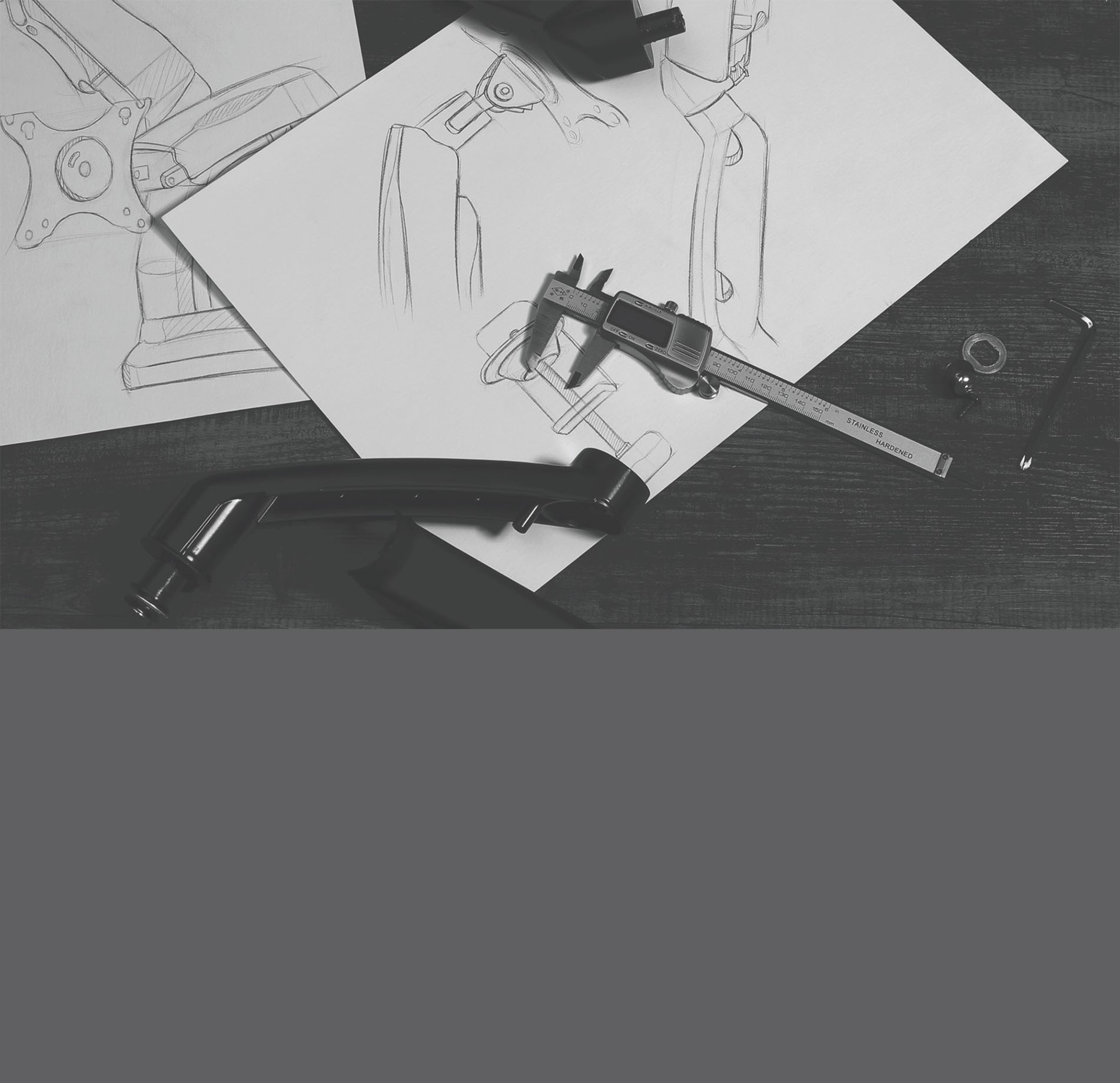 GET A QUOTE
START YOUR PROJECT TODAY
Fill out the form below and get a quote for your project, alternatively email
lumi@lumi.cn
and our experienced product development managers will get back to you within 24 hours!
Deadline *
Project Requirement *
Attachment
(word, pdf, dxf, dwg, sld, jpg, ai, psd)
Confidence:
Your designs are what make your company unique to the market. We understand the importance of having trust and confidence in the design, development, and manufacturing of your products. We honor the confidence placed in us and protect each product with stringent audited relationships, non-disclosure agreements, and management of sensitive information.
Verification Code: