Ceiling Mounts
LUMI's PLB-M05 Series Smart Flip Down TV Ceiling Mounts are designed to be ceiling mounted and firmly hold TVs, saving space and retracting when not in use. Great for public viewing but also ideal for home installations where space is a premium or when the TV needs to be out of sight when not in use.
A quality motor holds TVs up to 32" ~ 70" and provides automatic flip up and down functions, all can be controlled by remote or Tuya app (AI series). It is able to retract and keep flush to the top. A balanced mechanism combined to stop TV shaking on the ceiling.
Via remote/Tuya App, PLB-M05 Mounts can flip down/up the TV even if the user is far away or behind the wall. There are memory settings as well — a brilliant choice for restaurants/pubs/bistros/clubs!
Packaging cost is always worrying buyers. To save our customers cost and make sure our customers receive pieces without any damage, LUMI has packaging specialist team who managed to make best use of space of box — so everything in one box for PLB Series!
Learn LCD-CM322
Learn LCD-CM344
Video Wall Mounts / Wall Mounts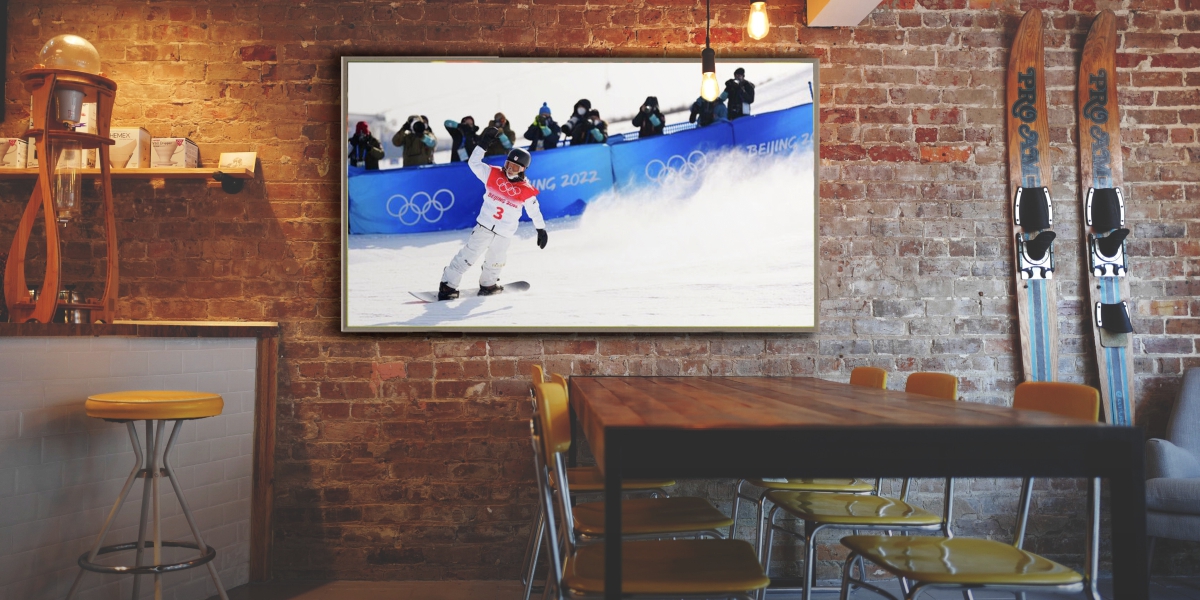 Video wall mounts and TV wall mounts are the most widely used in public(commercial reason) and personal properties. Good quality video wall mounts are easy to install and configure. A seamless video wall makes viewing experience as good as a film.
Optimal Full Service Video Wall Mount is usually easy to configure, quick to install and a snap to maintain. A robust structure loaded with time-saving features like toolless micro-adjustments and easy access to the display for quick serviceability. It doesn't require any measurement, so no mistakes. A whole video wall is absolutely offering people the best viewing experience, not only in recreation but public service!
1
Anti-Theft Design
ideal for public areas
(padlock not included)
2
Spring Locks
automatically lock the TV
to the wall plate for safety
Large TVs mounted on traditional tilt wall brackets often hit the back wall and have limited tilt range. The LP75 Series Advanced Extension Tilt TV Wall Mounts provide additional extension, so Large TVs can be fully tilted for viewing enjoyment while also providing access to wiring and maintenance.
In the catering and hospitality sector, a fixed slim TV mount is a popular trend that improves the overall appearance and even adds accent décor to the environment. LUMI also adds locking bars and convenient rail screws in some models.

protects TVs used in publicspace (padlock not included)
Convenient Rall Screws
Securely and safely hold the TV in place
Speaking of Weight Capacity, Meet LPA70! Unique design and up to 70kg/154lbs, A can't-be-wrong choice for discriminating users.
+90˚~ -90˚
Swivel
+7°~ -15°
Tilt
Full-motion Mount Included
for perfect viewing no matter how lighting changes
Hooks Below
hold the enclosure when not needed or when the TV is in use
Component Design
makes assembly and shipping easy
Floor Stands
Perfect for places where TV cannot be mounted. Made of solid steel construction and decorative laminate wood finish shelves, they are tiltable, height adjustable, organizable, easy assemble, cable manageable and some are MOVABLE!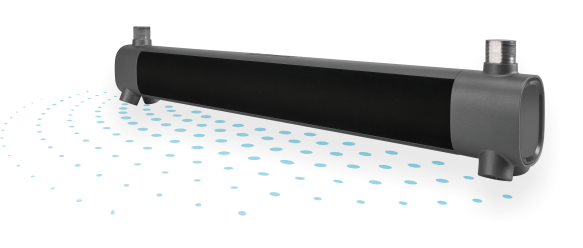 Exceptional Sound
A powerful soundbar that upgrades TV/Movie viewing to a theater-like audio and visual feast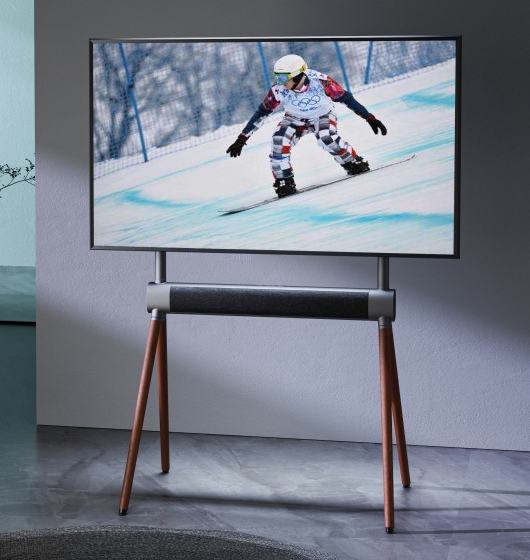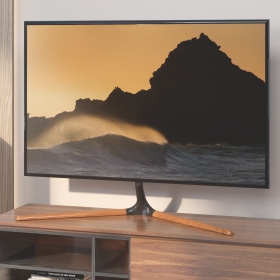 Beat your competition, take a look, you might find new mounts and stands that are perfect for your customers!
Drop us an email at info@lumi.cn to make it possible!