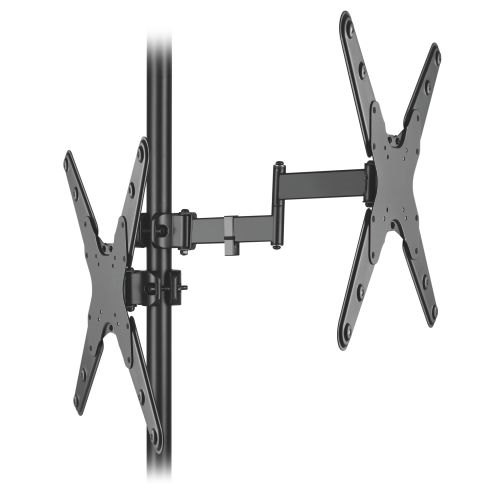 LDA36 Series
TV Pole Mounts
The LDA36 Series TV Pole Mounts are the perfect solution for displays used in retail, commercial, education, hospitality environments and more. No walls, desks or surface required, all that is needed is a 28-50mm diameter pole!
More
LPA53 Series
Fireplace Mantel TV Mounts
What's more cool than having a TV mounted over a fireplace? LUMI's Mantel TV Mounts offer more viewing options and the convenience. Look no further than the LPA53 Series if you are looking for a durable yet fully adjustable mantel TV mount.
More