HOME OFFICE PRODUCT SOLUTION
How to Work From Home Efficiently
Keep Working Elevated
Working at home can be a health challenge because of the long time sitting. Find the most effective, as well as most cost-effective ergonomic solutions for quick sit-stand to make the user stay motivated and productivity.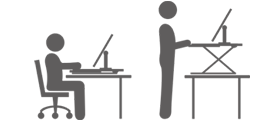 Raise a Little, Improve More
After a day at work, what are you left with? Neck and back aches, not to mention eye strain. Our simple-designed laptop/tablet risers are ready to make a big difference. Lift the laptop or tablet for optimal eye alignment to improve the body posture naturally.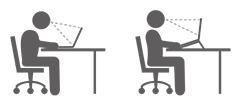 Free Up Space, Get Inspired
The crowded desktop is another troublesome issue while working from home. LUMI's monitor arms/stand are designed to free you from the chaos which cause more distractions while promoting the individually comfort.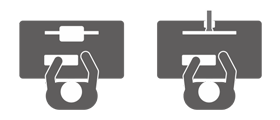 Upgrade The Workspace
If you are looking to upgrade a home office with standing desks, never miss our recommendations! Slat aluminum column design offers unique exterior appearance and an overall light weight package for perfect home using.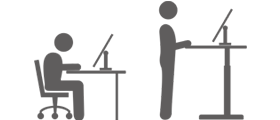 Engage In Anywhere
Working from home means anywhere at home can be a workspace anytime. We pay much attention to keep pace with the new rhythm between life and work. Wherever you are, on the sofa, on the bed or at the balcony, quickly establish the temporary office with our on-floor sit-stand workstations.